Welcome To Kimatram & Sons Private Ltd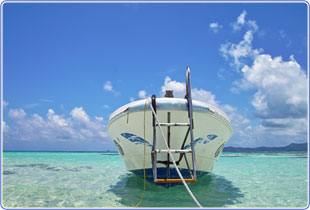 Company Overview :-
We are pleased to introduce ourselves as one of the professionally managed organization in the field of International Transportation services engaged in Air Freight Forwarding, Ocean Freight forwarding, Custom Clearance and domestic transportation. We have been in this field for over 75 years and have been handling imports/exports shipments of various companies for great many years.
We provide professionalism and expertise to the Import/Export Trade. With our professional Staff, we are able to offer personalized attention to our entire Customers' needs. With our strengths and expertise in the Clearance of Automotive, Engineering and Electrical Equipments, as well as various other products, we feel we would be the ideal Clearing Agents for handling shipments coming into India as well as transporting them to their final destinations anywhere in India.
Company Profile :-
Our company is handling clearance of all types of cargo i.e. General Cargo, EPCG, EOU, Second-hand CG, DEEC, DEPB, Setting up of Complete Plants and Power Projects, Infrastructure Projects, etc. Amongst the various companies whose consignments we are handling for over 20-25 years are SIEMENS LTD, GKN SINTER METALS LTD., HINDUSTAN COCA COLA BEVERAGES PVT LTD., ESCORTS GROUP, KSB Pumps, Carraro India, and many more.
Apart from this, we are handling import shipments of IT Companies, where we have even assisted in securing registration and bond formalities with Commissioner of Excise Pune. Some of our IT Clients are EMERSON Group of Companies, KSB Tech, STPI (Software Technology Park) Hinjewadi Pune, etc.
Providing Timely Solutions :-
From the smallest to the largest of cargo, we ensure that you receive timely delivery of your products without facing any problems.